GODI is located in the heart of Richmond, BC. We have been in the business of teaching outdoor sports since 1978. We believe that information is best taught in a story telling manner, with real examples and class involvement. By doing this we believe students can retain information for a long time and are able to pass required tests easily.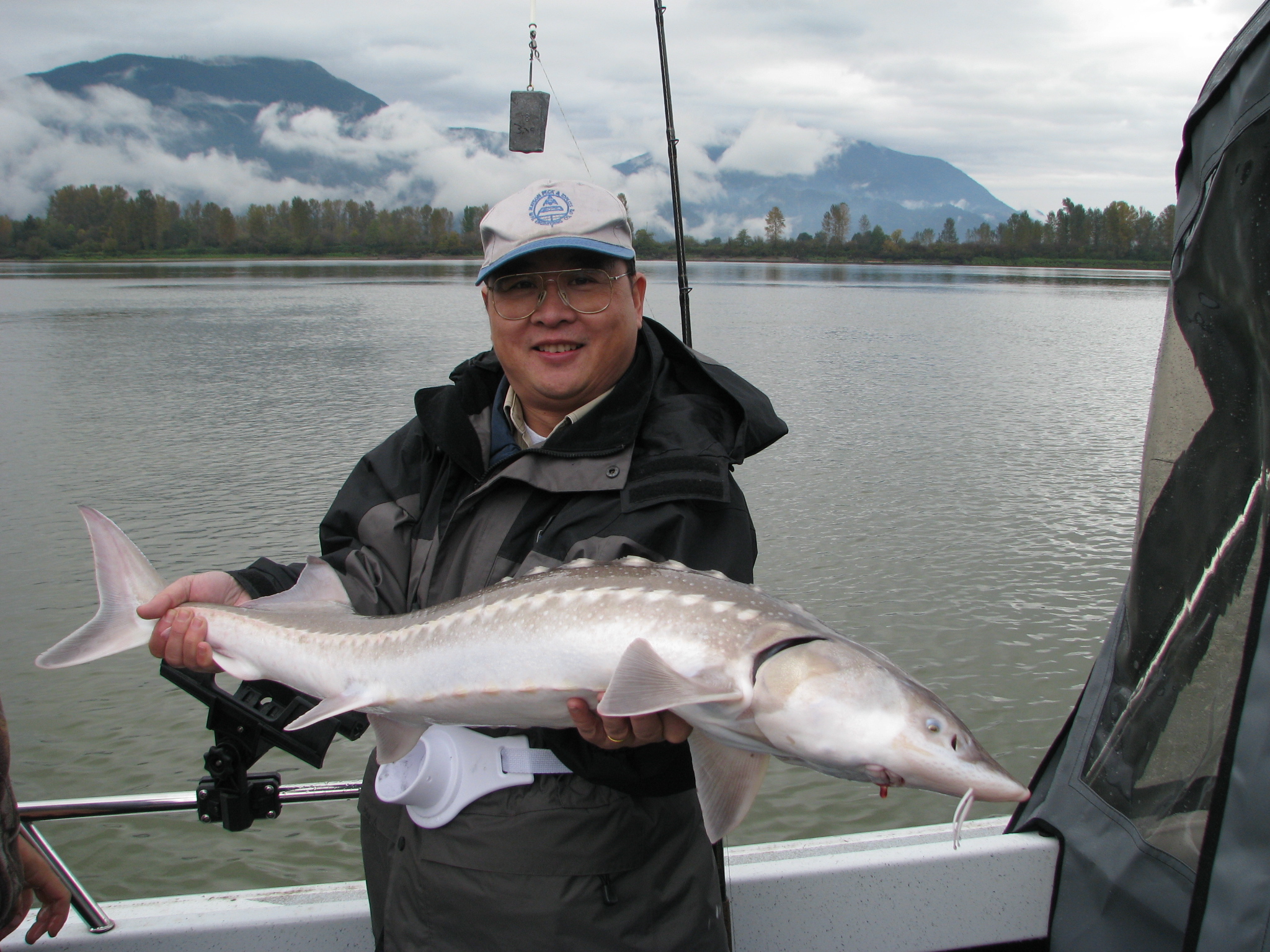 Mr. Sandy Yu is a qualified Canadian Restricted Firearms Safety Instructor/Examiner who is qualified to teach both the Canadian Firearms Safety Course and Canadian Restricted Firearms Safety Course.  He is also a CORE examiner who is qualified to teach and examine the Conservation & Outdoor Recreation Education course; IPSC Black Badge Instructor; Canadian Red Cross First Aid Instructor & Pleasure Craft Operator Card Instructor/Examiner.
Mr. Sandy Yu has in-depth knowledge of Firearms.   He is the inventor of Magloc – a ring activated smartgun device that requires the user to wear a magnetic ring in order to fire the gun.  Mr.  Sandy Yu is also a First Class Diver of the British Sub-Aqua Club and holds the Scuba Diving Instructor Qualifications of BS-AC; CMAS; NAUI (life time member) and PADI.  He starts teaching since 1978.  He is fluent in English, Cantonese and Mandarin.